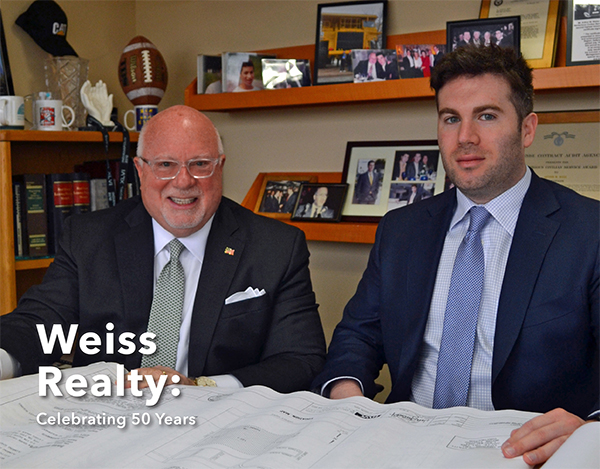 Who we are
Weiss Realty Co. Inc. is a family-owned independent brokerage specializing in office and industrial leasing and sales, investment properties, development, consulting and property management. The firm's portfolio spans over two million square feet of commercial, medical, office, industrial and retail space. Weiss Realty maintains offices in Moonachie, New Jersey and has affiliates in Boca Raton, Florida and Chicago, Illinois.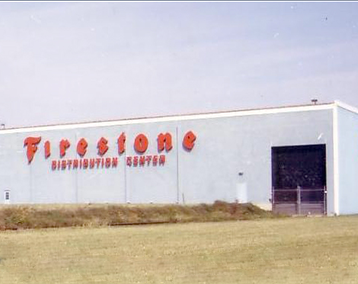 History
Founded in 1981 by Jaime M. Weiss, Weiss Realty's projects have included the acquisition of the 70,000-square-foot Colonial Village Office Park and Shopping Center in Edison, New Jersey and serves as the properties' exclusive leasing and managing agent. The firm is also responsible for the redevelopment of the Bridgestone Tire / Firestone manufacturing facility on 153 acres in Decatur, Illinois. Weiss Realty has a longstanding relationship with Firestone and has been actively involved in several other sales of its properties spanning millions of square-footage across New Jersey, Pennsylvania and Tennessee. The firm's other industrial transactions exceed an aggregate value of $55 million.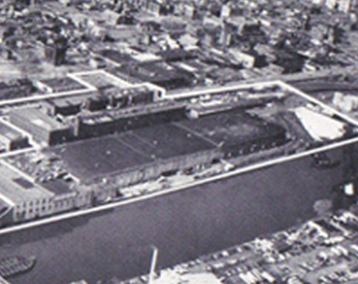 Weiss Realty has also represented numerous commercial office tenants including AMF, Timex and Electrolux, Benjamin Moore Paint Co., TRW Data Services, Ideal Toy Company, Horn & Hardart (now Hanover Direct) and the United States Drug Enforcement Administration.