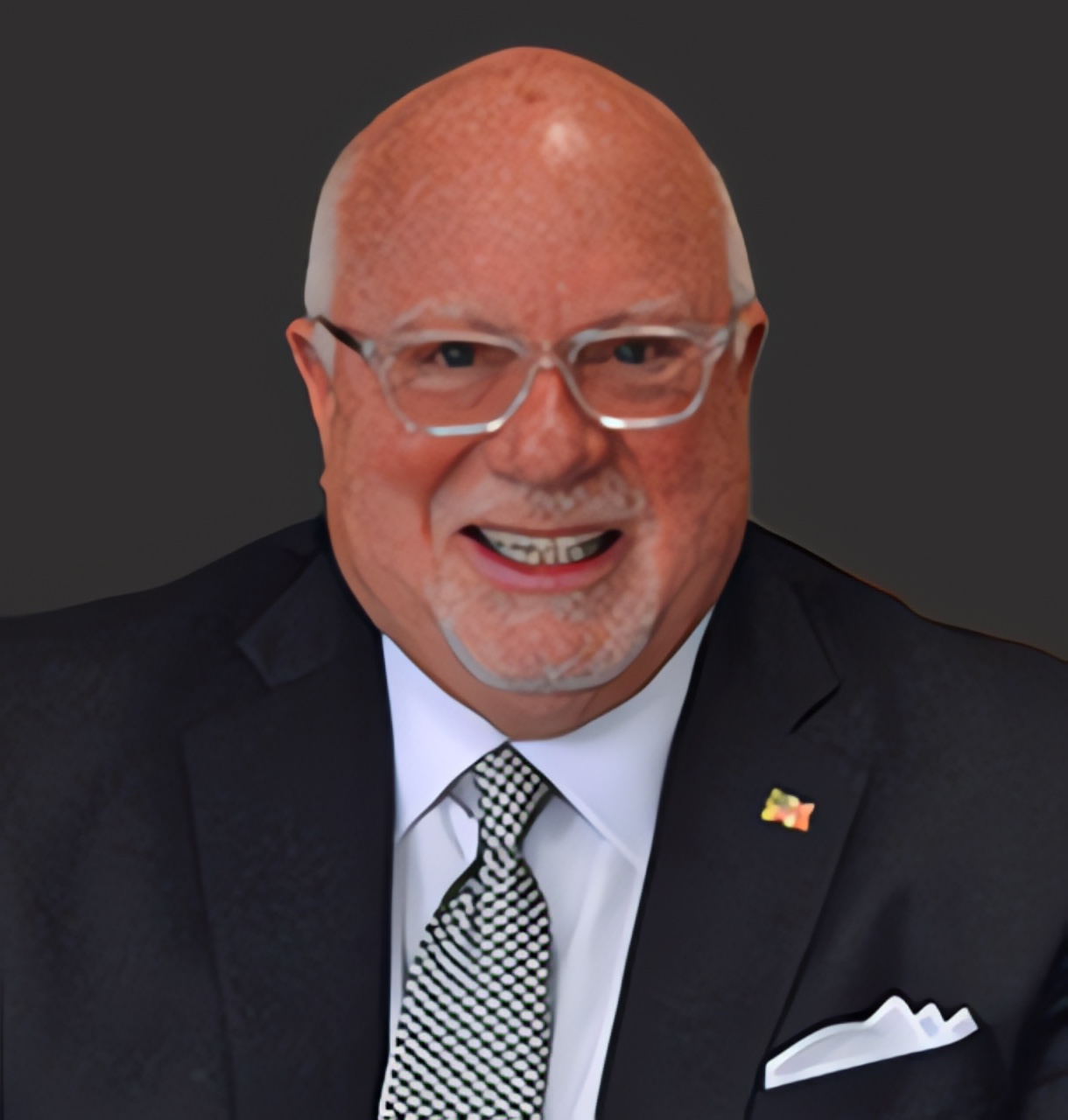 Founder & President
Jaime M. Weiss is a real estate professional with over 55 years of experience who has built a sterling record of industry expertise and long-standing professional relationships. As the Founder and President of Weiss Realty, he is responsible for leasing, acquisition, disposition and property management decisions, as well as the strategic direction and operation of the company. His distinguished career includes tenure with Cross & Brown Company, Edward S. Gordon Company (now CBRE Group), Cushman & Wakefield and Newmark of New Jersey.
Under his leadership, Weiss Realty has assembled a national portfolio of more than 2 million-square-feet of office, industrial and retail property. During his career he has completed transactions totaling more than 20 million-square-feet and has represented many prominent corporations including Sony, Starbucks Coffee, North Fork Bank (now Capital One Bank), Firestone, Caterpillar, Hartz Mountain Industries, and The Mack Company, to name a few.
Weiss began his career at Cross & Brown Company in Manhattan in 1967. By the time he left the firm as Vice President in 1978, he had negotiated leases collectively valued at more than $150 million and consummated property sales worth $210 million. After starting his own firm in 1981, he quickly scored his first significant acquisition by purchasing 1600 Queen Anne Road, a 35,000-square-foot, high-tech facility in Teaneck, New Jersey, from United Methodist Publishing House, and subsequently leasing it to Sony Broadcasting. Over the years, he has added several other noteworthy properties to his ownership portfolio including the 2.1 million-square-foot, 147-acre Commerce Park in Decatur, Illinois, and the 70,000-square-foot Colonial Village Professional Office Park and Shopping Center in Edison, New Jersey.
Wiess was named a Real Estate Icon on the 2022 ROI Influencers: Real Estate list, the most complete and thorough in the industry, honoring those setting the trends and leading the way. In 2019, Weiss was honored as Entrepreneur of the Year by the Edison Chamber of Commerce. Celebrating Weiss' 50 Years In Commercial Real Estate in 2016, Gus Milano, president and chief operating officer of Hartz Mountain Industries said, "We have great respect for Jaime, who has been involved in all of our major developments and has contributed greatly to the success of many of our assets."
Weiss was awarded by Mid-Atlantic Real Estate's "Best of 2012" for brokering the Largest Multifamily Sales Transaction of the Year with the sale of the 338-unit Skyline and Boulevard apartment complexes in Hasbrouck Heights to New York-based Kushner Companies for $57,500,000. In 2010, he was honored by the Greater Fort Lee Chamber of Commerce as Person of the Year. Prior to this honor, he was named a 2009 Commercial Broker All-Star by Real Estate New Jersey, published by Real Estate Forum Magazine. Weiss also received industry recognition in 2005 from the New Jersey Chapter of the Commercial Real Estate Development Association (NAIOP) and was an NAIOP Deal of the Year Finalist for arranging a series of three complex office-leasing transactions for North Fork Bank (now Capital One Bank).
Jaime M. Weiss is a graduate of Baruch College of the City University of New York where he earned a bachelor's degree in Business Administration. He is a member of the Real Estate Board of New York (REBNY), the Industrial and Office Real Estate Brokers Association (IOREBA), the International Council of Shopping Centers (ICSC), the Meadowlands Chamber, and the Commercial Real Estate Development Association (NAIOP).
"At Weiss Realty, we are focused on ensuring that our retail, medical and office tenants are getting the highest and most personal level of service."
Founder, Jaime Weiss.